Helping You Create The Financial Future You Deserve
CREATE AND MANAGE WEALTH SO THAT YOU CAN REST EASY
Everything you need for your finances


Mutual Funds
No matter what your financial goals are, there is a product that suits your requirement and risk appetite. Invest across diverse asset classes like equity, debt, real estate and across geographies (India, USA, UK, Europe, Japan, China etc.). You can start with as low as ₹500 a month.
Life Insurance
A small premium can give your family a big financial safety when you are no longer around. It helps your family to pay off debts, meet housing payments and ongoing living expenses, help fund college educations for your children and much more. We promote pure term insurance plans.
General Insurance
Motor insurance (4-wheelers), Health insurance/Mediclaim, 2-wheelers insurance, Travel Insurance, Medical Super Top-up, Personal Accident Insurance and more. Buying insurance is important as it ensures that you are financially secure to face any type of uncertainty in life.
Testimonials
Read what our customers have to say
Manan Shah
Co-founder & CEO, Recruiterflow
"With Mamta Shah Financial Services, I am always completely at ease that my wealth is being manager in the best and most ethical way possible. She is patient and really crafts a plan according to your needs and your goals. I cannot be anymore thankful to her and her hardworking team."

Manoj Mittal
Chief General Manager (Projects) / IOCL
"She has a substantial contribution managing my mutual fund portfolio with her well-timed advise for restructuring in accordance with macro-economic situation of India. I have benefitted immensely from her guidance.
Thank you Mamta Madam and Team!"
Manish Das
KAM / Haldor Topsoe India
"The one particular attribute as per me, which makes her different from her peers is her keenness to understand her investor's bend of mind and risk appetite. Taking these into consideration, she suggests products that suit and comfort her investors.
My experience with Mamta Shah and her team has been fantastic. It gives me time to focus on my work without worrying about my portfolio."
Ankita Desai
Technology Professional
""Having Mamta aunty manage my investments has been one of the best things that ever happened to me. We have seen 1.5L+% gain in last 15 years. Her depth of knowledge in various financial products and their pros and cons is commendable. She is a thorough professional and we love her straight forwardness."
Secure your Financial Future
Build wealth for generations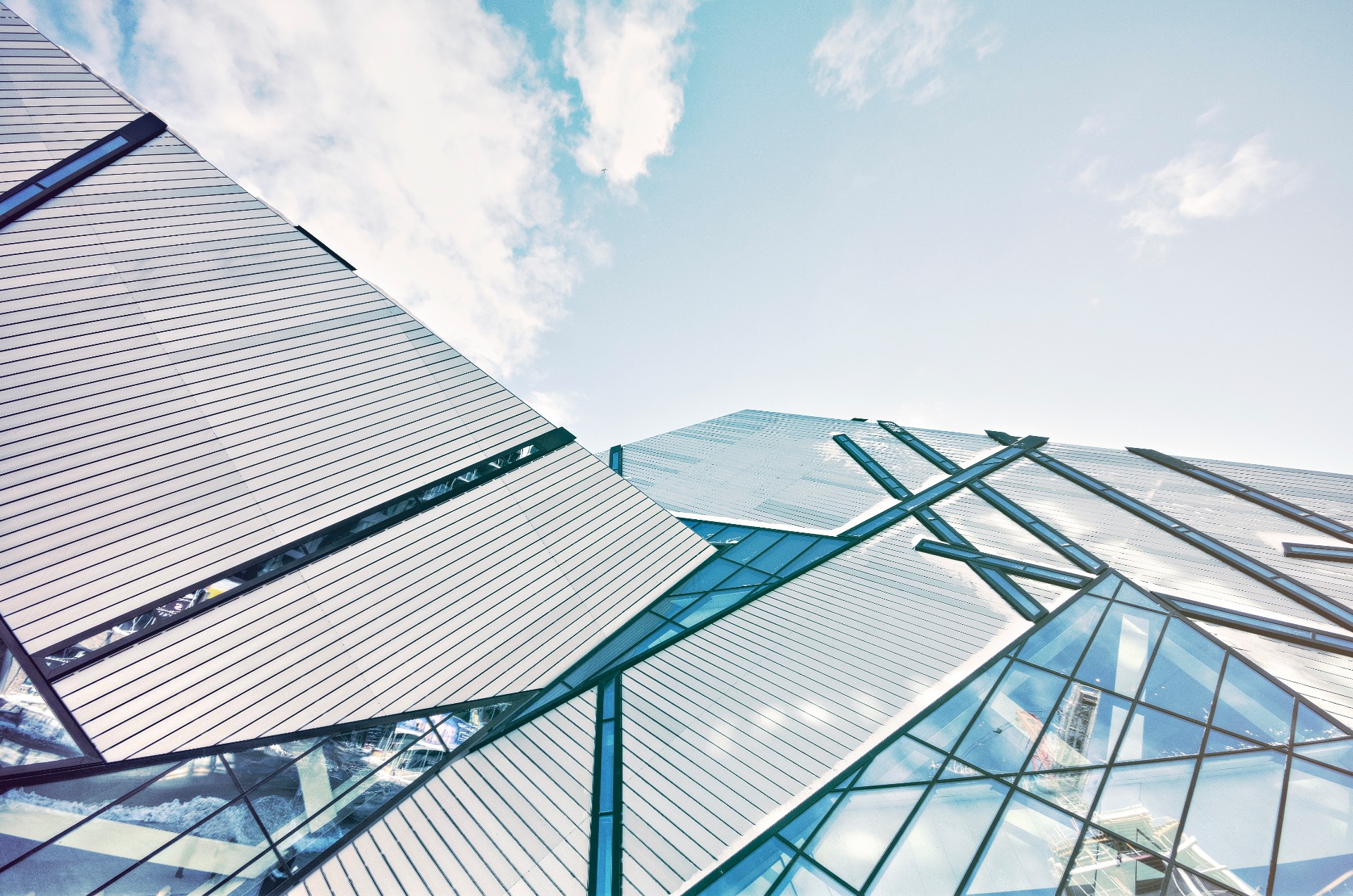 Mutual Funds
Stay ahead of the curve and consistently beat the market with a mutual fund portfolio
Insurance
General & Life Insurance to secure your and your family against unexpected events.
Other Financial Products
We also provide services in fixed deposits, sovereign gold bonds, floating rate bonds & non-convertible debentures.